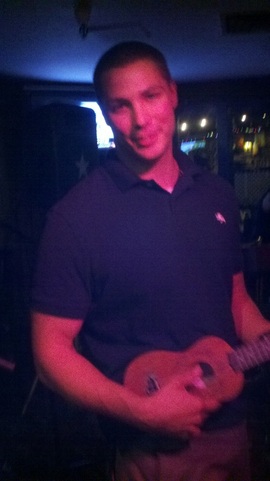 3. Presenting to customers, company executives, and everyone else.
Joe was a likable guy around the office with his own personality. He could easily make conversation with just about anyone. But when it came to public speaking, he was a wreck. He would sweat convulsively with fits of anxiety. Stumbling through presentations to bosses and coworkers alike. He just couldn't get beyond the stage fright.

"
So what did Joe do to overcome the impossible of toppling his fear of the stage to give over-the-top presentations?

Just like when he became more open to teamwork, he did things gradually to build the skills he needed to excel on the stage. He went to public speaking groups like Toastmasters where he gave speeches in a safe environment with people to uplift him, but also give him constructive critiques. He took on more consulting roles at his work, talking to customers, coworkers, and management. This helped him overcome his fear by realizing there was nothing to fear in the first place.

Eventually, Joe, our Everyman, put himself to the ultimate test. Not presenting to the CEO and executive team, but at a stand-up comedy show on an open mic night. He started out raw, but found his nerve, and he killed it. He wasn't even the funniest that night, but... he was the most accomplished.


After that, the stage and the audience had no chance against Joe.


Check out my blog next week to see how Joe became the Champion. Just remember,"No Fear".


Tell us about an experience you had with public speaking? Good or bad.