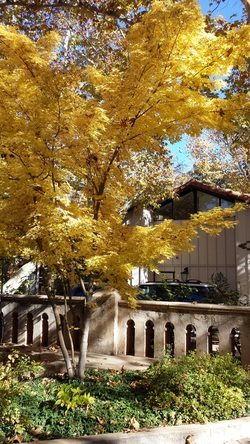 ... narrowed market?How to Narrow your Marketing Focus to One Niche in One Market
Understanding who you are targeting is the most important thing of all marketing.
Understanding what they want and how they want it is the only way to keep them coming back.
Narrowing it down, however, is not so easy.
If you don't know where to start, then I have created a Step-by-step list of how and what to look for.
Way to find, create, or narrow a niche.
1. Tools for Niche Hunting
Pay per click ad websites
Database Collector websites
Industry and Service Survey
Why did you hire us?
Why are we different than our competition?
What's missing from our industry?
What could we do that would thrill you?
What do you "put up with" in our industry?
What would you do if you owned our business?
2. Figure out Needs of your target market and express in your marketing
Find a problem no one is solving and solve it (Solve Targets Frustration)
Can't Afford solution (Make it cheaper)
Too complex for most to figure out (Make it more simple and convenient)

3. Audit your product to see if it answers these target market questions:
Do they want what I have?
Do they value what I do?
Are they willing to pay a premium for what I do?

4. How to make your own niche
Offer niche – You give offers and promotions no one else will
Solve a problem niche – find fear and problem to solve that no one else can
Extras beyond your product – lifetime guarantee, carpet audit, thank you gift of flowers or free service: Point out that your product makes others prosper

After finding a general need or frustration: ID your Ideal client by:
1. Demographic surveys
2. New member survey: favorite music, books, events, hobbies, kind of car they drive
3. After Service Review Survey after meetings
Use Client Formula to break down your target market to the individual:
1. Physical Description + What they what + Their Problem + How they buy + Best way to communicate with them = Ideal Prospect
2. How?
Use Customer Relationship Software

Know your Client Form

Talk it out of them

After IDing your Ideal Client: You must:
1. Find customer list –
Generate your own (Social media, landing pages, contests, etc.)
Buy or barter1 one from someone in your industry who does complimentary work to your business

*Barter
1 – Build rapport with a fellow business owner and set deal to give free marketing and referrals to his business, or even joint venture with them to buy their materials to complete your own work
Understanding your niche and the ideal customer in that niche. You are now very capable in finding them, speaking their language, and getting their business.
Found your niche and ideal customer?Then let us know by commenting.