Post Cards - Personalizing your customer experience with a post card from your company.
What is THE Ultimate High Result, Low Cost Marketing Medium???

The Humble Post Card! That's what!

Whether you are a local business, an online marketplace, a mega mart, or a small storefront. The Post card is a perfect way to show your business off to customers new and old with what you have to offer.

It is a must for every business and organization as direct mail pieces, email pieces, and just as a personal touch to keep you in the minds of your customers.

So what is a Post Card? You know the saying, "A picture is worth 1000 words?"

A Post Card does just that by using imagery to tell your audience a story, and showing them you have the solution to their problem at a great value.

Capturing your prospects' attention with an image and a brief caption that tells a funny anecdote, a testimonial, an announcement of a new product, or a Mafia offer (an offer they can't refuse). Promoting a special event such as a Sale, Discount Service, or Contest.

In fact, an effective image on a Post Card is worth far more in dollars than you might think possible.

Because when a prospect views a vivid post card, it is put in their memory for automatic recall.

So when you customers think of their needs that you service, than the image… and your company will once again cross their minds.

How do you use them?


As an important part of your overall advertising plan, use Post Cards as hard copy pieces in Direct Mail and as Handouts, Countertop Brochures, and Leave Behinds.

Proven that image posts get 3x as many click-throughs as any other type of post. Use them online as a part of your email campaign or a simple landing page. On social media as Tweets, Facebook updates, Pinterest art, or Instagram.

Showing how great your company is to the public and drawing in more customers, clients and contacts.

Just remember to have unforgettable images and captions showing what your prospects want.

To include images of their problem solved or being solved with your product and service. Images of the happy customers, great results, and a stress free world. Images that instill rust in your company and promotes your offerings that they can't live without …

Ensuring that you give a "call to action" that they can't ignore.

It is truly amazing what a well-designed Post Card can accomplish

For example: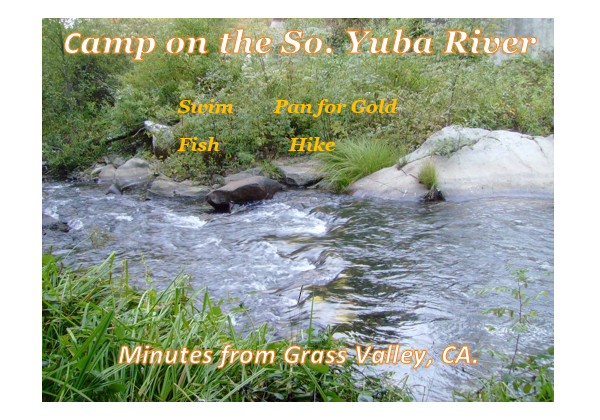 Therefore…

For your own customized Post Cards that make a beautiful visual representation of who you are, where you are, what you offer, and why you offer it …

Please, fill in the information below and receive your free Infoproduct on designing your Post Cards ($4.99 value) or hire a professional who has been designing them for years.