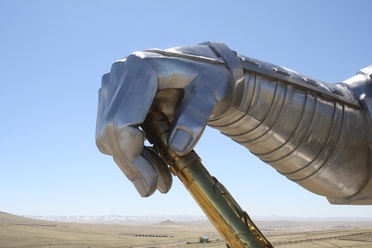 How does one become king?

How does one go from being a nothing to slowly tipping the scale in their favor, until it falls into their lap?

Making them the King?


There is only one answer.

Leverage.

Leverage is the only way to go from being the bottom of the barrel to the king of the hill.


But how does one gain leverage?

Gradually.

One gains leverage gradually.

By pining their resources and time.

And through time, the strategies themselves have not changed, simply the ways to implement them. Coming to the point of the conversation.

The 5 Questions you have to ask yourself to figure out how to leverage yourself.

1. What are my marketable skills/talents?

You have to ask yourself what marketable skills I have that others need.

This can be anything from numbers (Accounting, Finance, etc.), relationships (Business, Management, Sales, etc.), hard skills (Programming, Engineering, Medicine, etc.), soft skills (Customer Service, Public Relations, etc.), creative skills (Artists, Musicians, etc.), and more.

2. What are the skills/talents of the best and how can I realistically compete?

This is where you set the stage for a realistic look at your talents and how you can realistically compete against the best in your industry.

And even if your main talents are dwarfed by the best in your industry does not mean you are out. It simply means you have to position and leverage your other talents in such a way to take advantage of the opportunities to overcome the best's strengths. As no one is invincible and they always let their guard down. Always.

3. What am I not good at, but have to be good at to gain leverage to become the best?

This is the hardest question people have to ask themselves because the answers are usually the most painful.

Mostly because many people don't want to do what they have to do to become successful.

This includes public speaking, taking risks, sacrificing, and many more.

But truly ask yourself, what the skills I need to be successful are.

But always keep in mind…


Do you need to learn them or can you buy them?


4. How can I effectively leverage my talents to become the best and triumph over those who are?

Everyone has strengths and weaknesses.

And with the first three questions, you found what yours and the best in your industries are. Now that you know both. You can plan strategies to leverage yourself with the best of your industry.

This can include finding a way to partner up with the best in your industry, emulating what they do and doing it better, maximizing your own talents to become the best, or a myriad of other ways to leverage your position.

Leaving us with the last question:

5. What are the Top 9 ways to leverage yourself?

Which will be answered next week so subscribe today so you don't miss it.